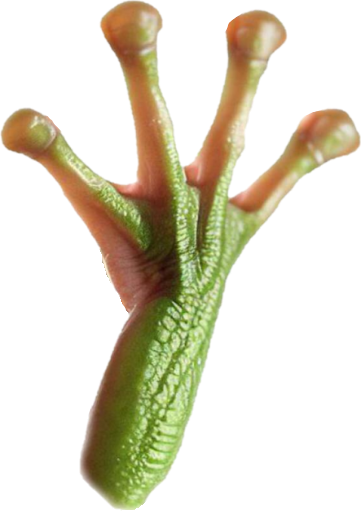 CA: 0xAb5F672a57d0e6777BBFa8d6d3a670469965b5B7
Tax: 4% Buy // 4% Sell
Initial liquidity BURNED
What is FrogArm?
FrogArm is a memetoken that aims to take on Binance Smart Chain by storm. With a team of experienced meme creators and content managers, and a dev who has years of experience in blockchain development, we think we're the next big thing. With a meme aresnal of over 200 hand-crafted memes, and just enough braincells to put them in the right places, our #frogARMy will know nothing but meme excellence.
With our upcoming MemeTech utilities, we plan on changing the way all communities interact with Twitter for raids and promotions. We believe if you're raiding you should get paid and we are aiming to make that possible with no team or developer interaction. Just deposit tokens for a competition and let users go froggin crazy!
Our Team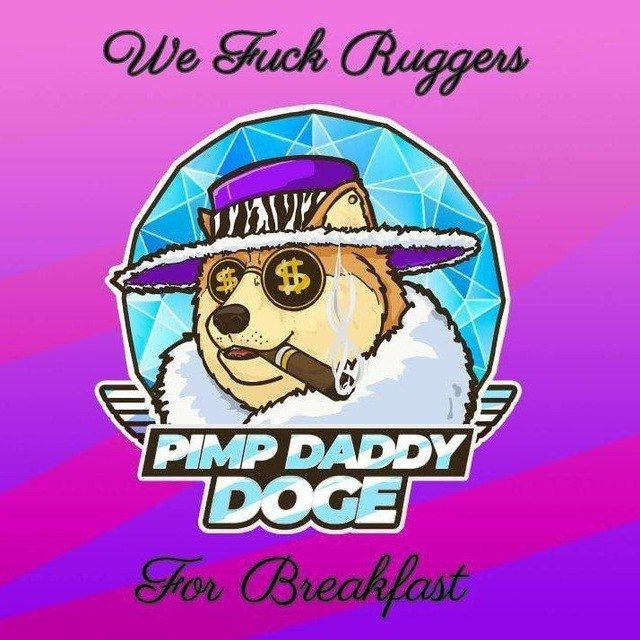 @Oyster
Core Frog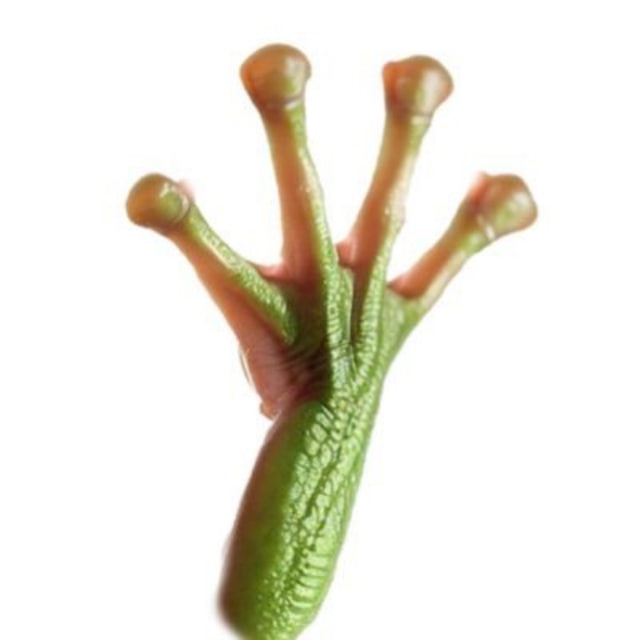 @Froggy Fresh
Community Manager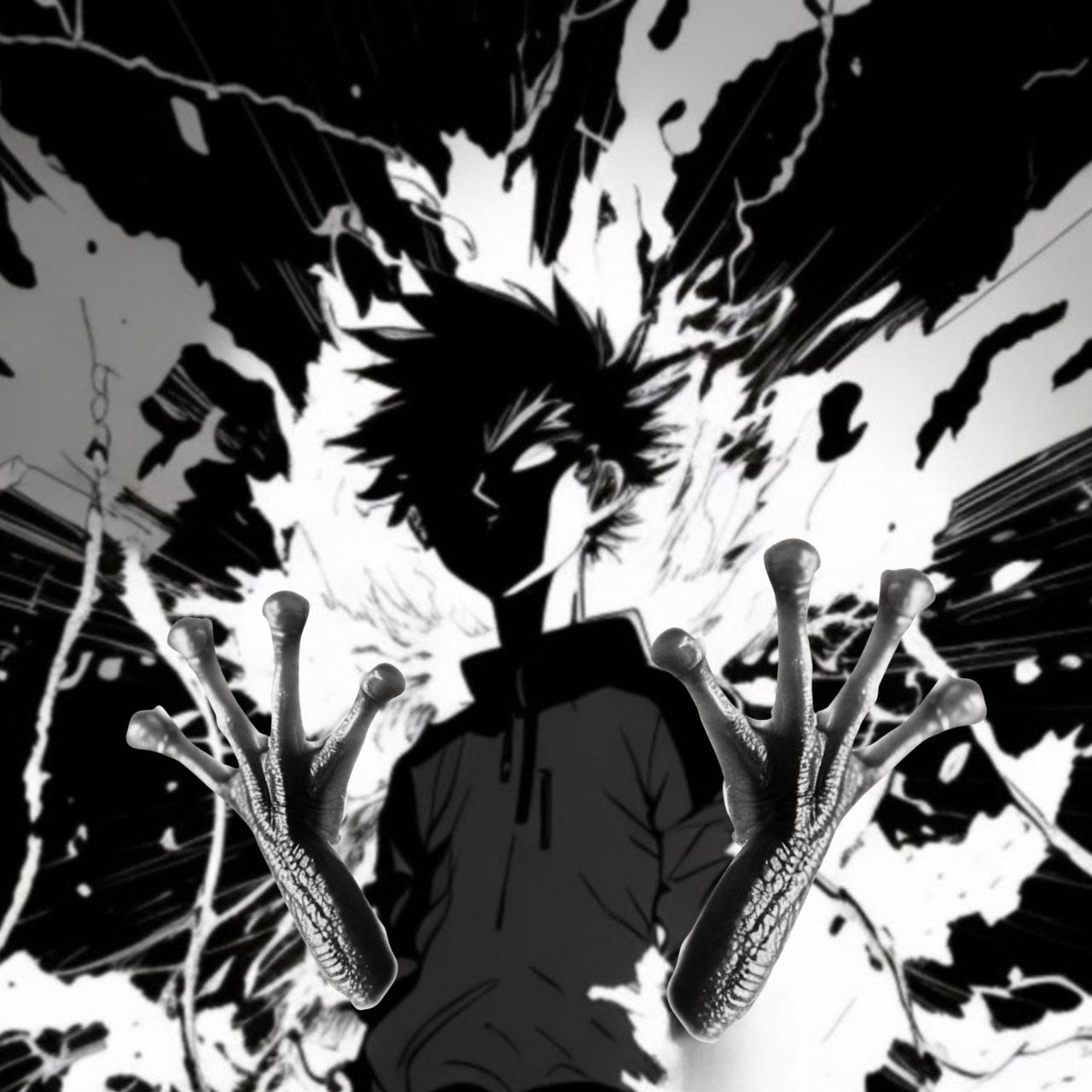 @Rxbbn
Pond Dev
and many more to be announced...